Home
/ News /
Mockumentary Bonus Episode out now!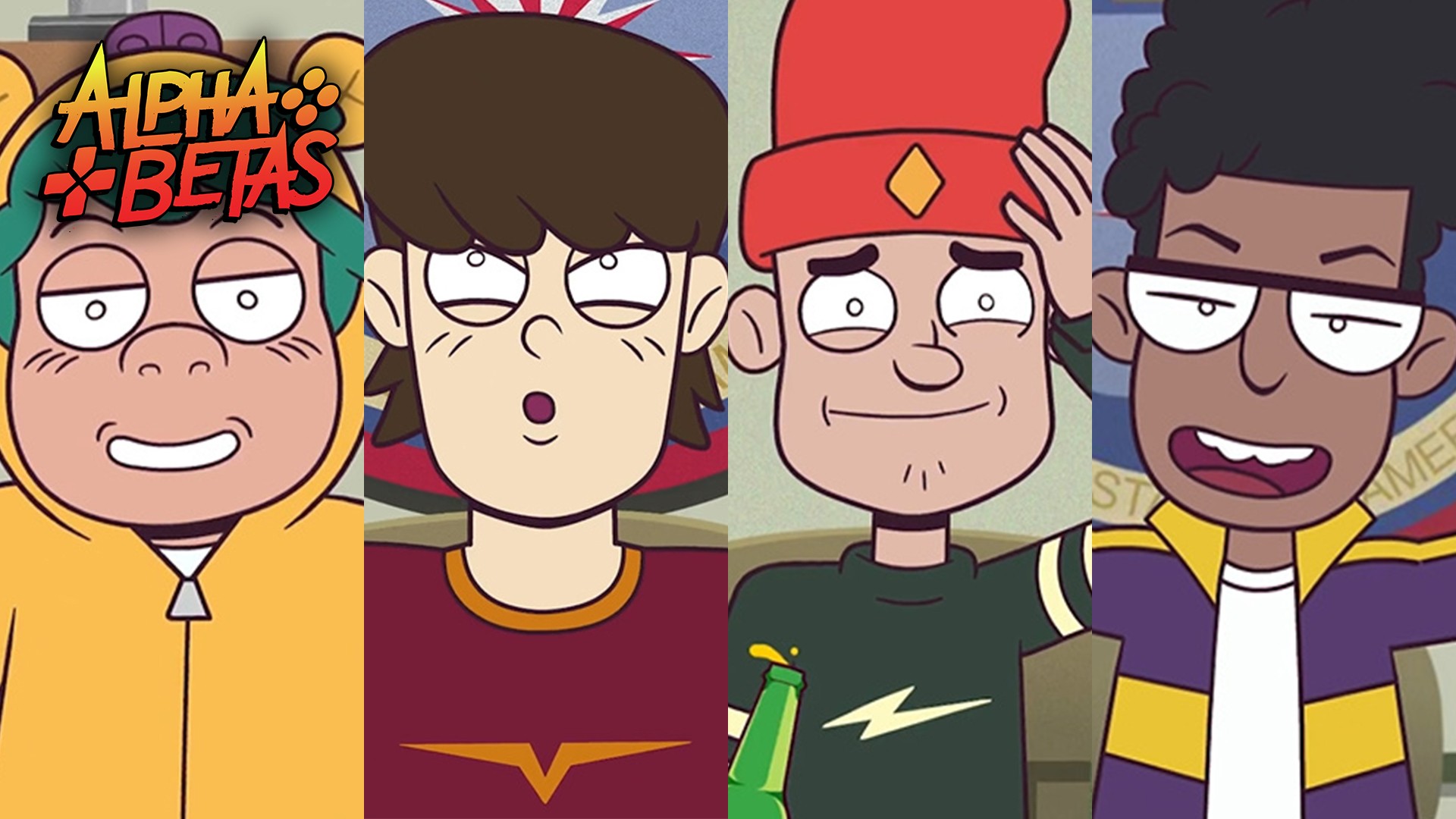 Mockumentary Bonus Episode out now!
Published:
New Alpha Betas in 2023!
We're SO excited about the Mockumentary that just came out, and we hope you all loved watching it as much as we loved making it! It was Spunc's big day, and it was as chaotic as you would imagine.
For those that haven't seen it yet, the Mockumentary gives you a glimpse at Alpha Team's workplace shenanigans with their far more professional colleagues through the lens of Spunc, who is tasked with making a video introducing the top-secret Energy Division to the entire CIA. With the introduction of new characters and the return of old favorites, there's something for everyone in Spunc's masterpiece of a CIA showcase.
Now, you might have noticed that the Mockumentary was a "bonus episode" of Alpha Betas. To elaborate, the Mockumentary is a totally stand-alone episode that was funded outside of the Kickstarter by 3BLACKDOT to keep the Alpha Betas content train rolling into 2023 and get you exactly what you've been waiting for: more Alpha Team, more Energy Division, more Alpha Betas as a whole! We're glad to announce that it doesn't stop here, and we're working on even more Alpha Betas that will be explained very soon.
As always, we appreciate your patience as we work hard on production in the background! If you're looking for more Alpha Betas content, keep an eye out on our Twitter, Instagram, and more for interactive posts and fan challenges, including helping out Spunc with creating the best mockumentary poster ever and even upgrading those Energy Division ID badges you made those many months ago!
Thank you to all of our wonderful fans for your continued support, we can't wait to show you what we've got in store!
Latest News
See what's new in the Alpha Betas community!