Home
/ News /
First Look on Character Designs, More Content, & Voice Records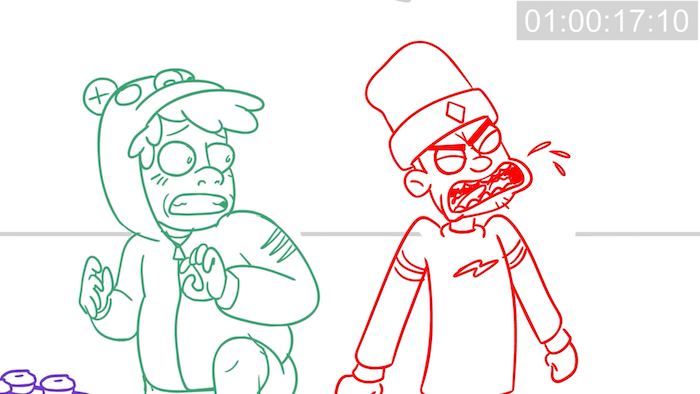 First Look on Character Designs, More Content, & Voice Records
Published:
Hello Agents!
We're full speed ahead in production and have some exciting updates to share with you!
VOICE RECORDS: We finished up the scriptwriting process for the main episodes and have been diving into recording the voice lines for the past month. A lot of this has been done over Zoom call, however, this week the guys will be in-person to do "pick-ups" in a professional recording studio! "Pick-ups" is a fancy production term that means taking another shot at recording a line to make it just right for the final animation. Follow us on Twitter and Instagram for real time updates on the voice recording sessions!
MORE CONTENT!: We believe in creating the quality product of Alpha Betas that you know and love, and fulfilling our promise of delivering 44 minutes of animation in 2022. We also believe in the future of Alpha Betas and expanding out the world and characters for you to enjoy. That's why we are proud to announce that we are creating an additional 33 minutes of bonus content and releasing the four episodes in Fall/Winter 2022!
We were able to secure the release schedule of the upcoming episodes and create this additional content thanks to our new animation partner, Octopie. They are a super rad animation studio that has worked with countless next level creators and industry game changers. While many of the same artists and creative minds are returning from the pilot, Octopie is going to help us take this show to the next level. It's safe to say 3BLACKDOT and Bush House are very excited to work with Octopie to produce Alpha Betas, which you'll all get to see later this year!
What kind of bonus content you may ask? Well, we can't share everything YET. But here's the overview of the content that is confirmed for now.
4 main episodes (11-minute episodes, total of 44 minutes of animation) will release on YouTube in Fall/Winter 2022.
33 minutes of bonus content, which includes scenes of the Alpha Team before they joined the Energy Division,will release alongside the episodes in Fall/Winter 2022.
FIRST LOOK: And now… the final update, a sneak peek into the character designs of the upcoming episodes! Octopie's artists create character designs for Bush House to review before putting into motion for the animation process. What game environment is Mason's character design for? We will keep you questioning for now as it will all be revealed later this year.
Thank you for all your support.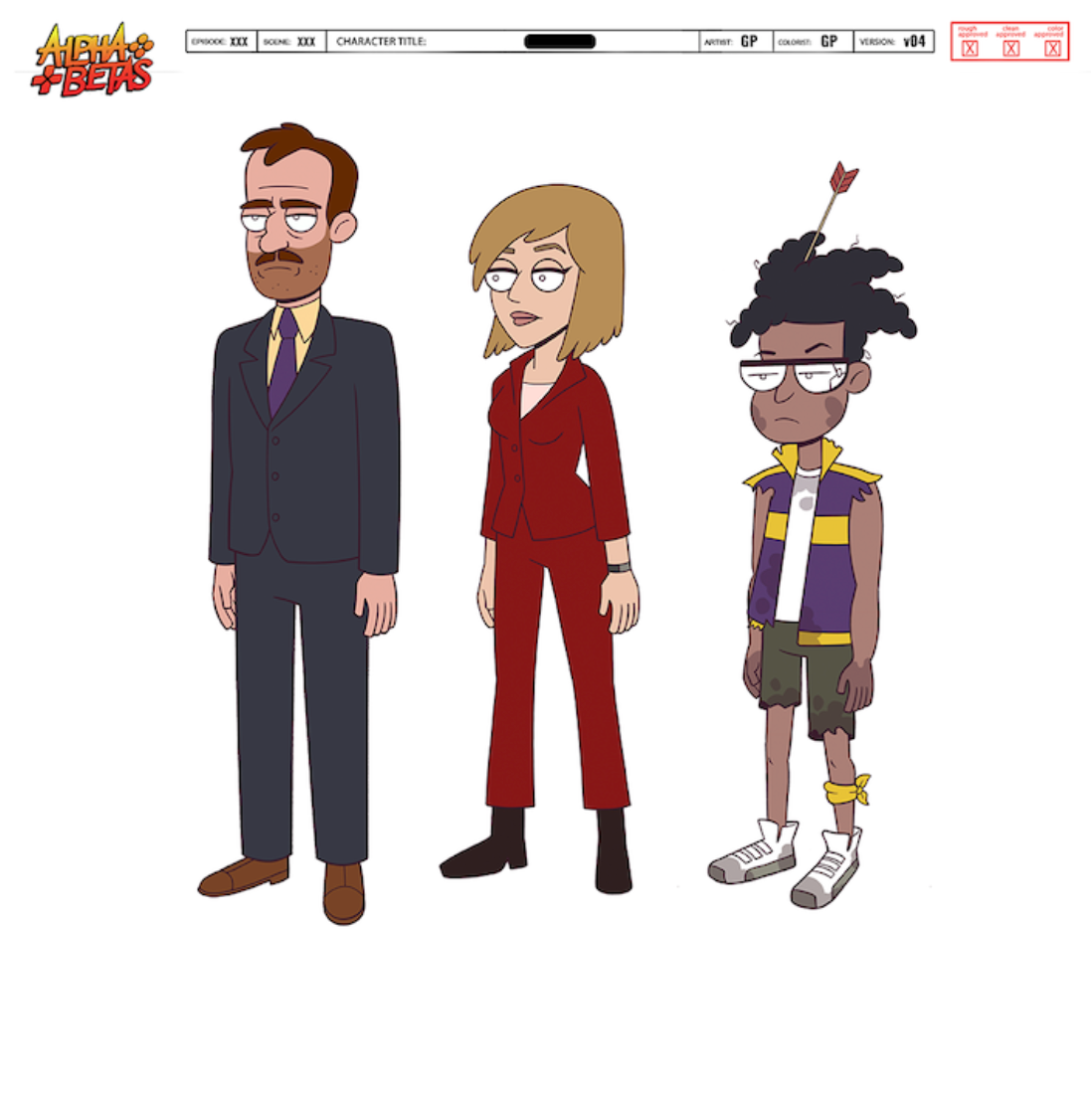 3BD and the Alpha Betas team
Latest News
See what's new in the Alpha Betas community!